How about deploying a surveillance camera for Windows RDP, Telnet, SSH session actions?
Nowadays, enterprises of all sizes and types rely on surveillance cameras for physical security of their premises. With cyber-crimes looming large, effectively securing sensitive data has emerged a big challenge for all organizations – enterprises, government agencies and military establishments. Of late, internal threats seem to be far more alarming as many of the reported security incidents have been caused by trusted third-parties and malicious insiders having authorized or unauthorized privileged access to the IT resources.
So, how about deploying a surveillance camera to record the privileged sessions and the actions done by the users? Well, Password Manager Pro (v 6.7) has come up the session recording feature perfectly achieving this.
Now, privileged sessions launched from Password Manager Pro can be video recorded, archived and played back to support forensic audits and let enterprises monitor all actions performed by privileged accounts during privileged sessions.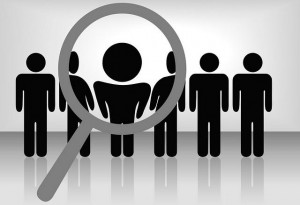 To cater to business needs, employees, technicians, partners, contractors and other users require secure, privileged access to critical IT resources. With privileged accounts offering virtually unlimited access privileges, it is absolutely essential to track what users are doing with their privileged access. IT administrators have the formidable task of managing an enormous number of accounts and sessions. Keeping this in mind, session recording capabilities in Password Manager Pro have been designed to provide flexibility, visibility and control to administrators by capturing entire privileged sessions of sensitive resources on video. The recordings are then stored in a tamper-proof archive and can be retrieved anytime for forensic audits.
Session recording caters to the audit and compliance requirements of organizations that mandate proactive monitoring of activities. Administrators can readily answer questions regarding the 'who,' 'what' and 'when' of privileged access.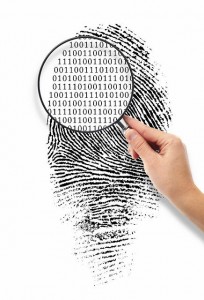 Password Manager Pro employs first-in-class, remote login mechanisms to deliver on both ease of use and security. From any HTML5-compatible browser, users can launch highly secure, reliable and completely emulated Windows RDP, SSH and Telnet sessions with a single click, without the need for additional plug-in or agent software. The new session recording capability is an extension of the robust remote login mechanism in which the remote connections are tunneled through the Password Manager Pro server, requiring no direct connectivity between the user device and remote host.
In addition, session recording makes Password Manager Pro a complete solution for the entire lifecycle of privileged password management. It helps organizations secure, control, manage, monitor, audit and review privileged access to diverse IT resources, including servers, databases, network devices and applications – all from a single, centralized web interface.
In this blog series, time and again, we have been highlighting the causes for cyber security incidents, especially the ones arising due to lack of proper internal controls. The biggest threat to the information security of your enterprise might be germinating inside, right at your organization! The business and reputation of some of the world's mightiest organizations have been shattered in the past by a handful of malicious insiders, including disgruntled staff, greedy techies and sacked employees. Having an effective monitoring and control mechanism is absolutely essential and Password Manager Pro comes in handy!