What drives a compelling shopping experience for your IT customers?
Sometimes being a customer of an IT Department is like visiting the worst shop in the world.Imagine that you need a new mobile device but you have only one place to shop for it. You go into the shop and there is no stock on the shelves. Not just stock, but there's no mention of the opening and closing time and no details of to how to go about ordering. There's a telephone in the corner and you give a ring to ask whether you can order a mobile device. The customer care person on the other end isn't too sure and has to check with someone else to get back to you.In the outside world this would seem completely crazy and undoubtedly the business loses many customers. However, this is how many IT Departments treat their customers and users every day without having a service catalog in place.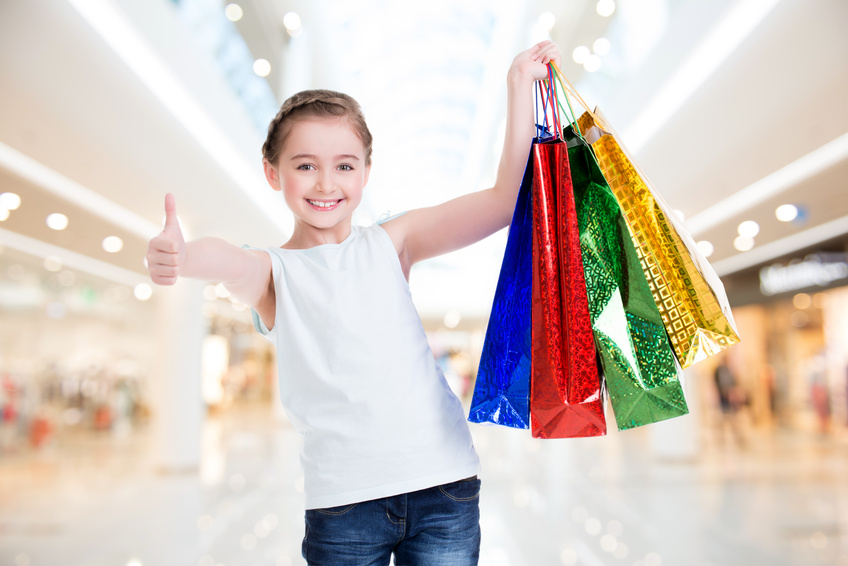 The benefits of having this information collated and immediately available are numerous and we have listed a few below:
Everyone knows where they stand: If the user has the same list of services as the analyst on the end of the phone, then there will be no confusion as to whether the product is available or not, when it will be available, and how much it will cost.
Processes can be executed quicker: With less time spent working on availability, you can concentrate on actually providing the service quickly
Less reliance on tribal knowledge: Collectively, we may think we know the answer to a question. But with no data or analysis to back us up when things go wrong, we could be treading on dangerous ground.
Helps to identify service wastage: By using your Service Catalog and Service Desk Tool together, you should be able to identify the services that are offered but perhaps not really used by your customers thereby giving the opportunity to free your resources to concentrate on other areas.
Creating a Service Catalog can feel like a daunting task. But in essence, you just have to write down everything that you are providing your customers/users. Even a very basic Service Catalog can help analysts, customers and users to know where they stand and also to help manage expectations.A good
ITSM Service Catalog
should contain all the services that are currently available to your customers and end users in a clear concise business language. Chances are that you already have a fair proportion of this somewhere and it just needs collating and sorting. You can start to create your own Service Catalog by asking yourself these simple questions:
What: What is the service you are providing? i.e. Email, Office Applications, Printing
Who: To which users are your services available? It may be that the service is available to all of your users or that only Payroll are allowed access to this particular software
When: Whether the service is available 24/7 or for two hours on a Wednesday morning should be captured in the Service Catalog.
Where: Make it clear what kind of support you can offer to which locations. If a customer has an office in a remote, difficult to get to area you need to be clear about the types of support and timescales they can expect
Why: Relationship information is key to providing a good support service. Reporting software may not seemthat important but once you know it's responsible for providing information to the payroll system that incident at the end of the month becomes much more urgent.
You can also include a section for cost information if required.
Creating your Service Catalog can be as straightforward as entering the answers to the questions above into a Document or a Spreadsheet or you may have the functionality within your Service Desk Tool to collate this information. However, once you decide to proceed, it is important that the Service Catalog is used and updated regularly. The very least you should expect to achieve with a Service Catalog is for everyone to know what to expect from the IT Department and to realize it when they don't. Communication, as always, is crucial to ensure that this pivotal instrument is used effectively.
Here are some further steps to consider, once your Service Catalog is established:
Service Portfolio
While the Service Catalog contains the currently available services, the Service Portfolio may contain possible future offerings and also the services that have been suspended.
SLA's/OLA's
Now that you have a list of services available, you can start creating Operational Level Agreements among your teams and Service Level Agreements with the business. Now that the Service Catalog is in place, this process will be easier.
Metrics
Using your Call Management System and keywords/categories together with the Service Catalog, you should be able to gain greater insight into the most used services and the costs associated with them (if a cost section has been included). This facilitates better resource allocation and ensures their focus.